NOTES FOR THOSE PLANNING TO MAKE THE PARIS PILGRIMAGE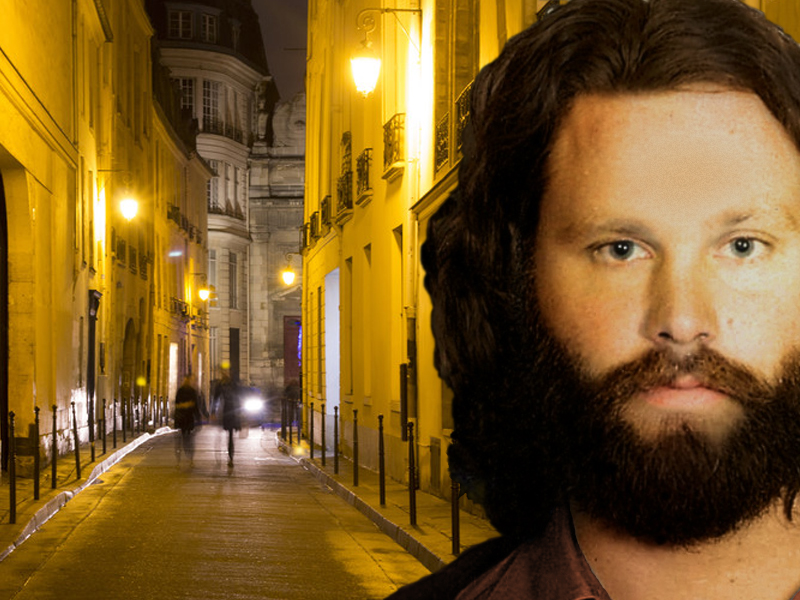 Jim Morrison arrived in Paris in March, 1971, joining his longterm girlfriend Pamela Courson. Behind him lay a meteoric, if not somewhat controversial rise to rock stardom. However, the figure that arrived in The City of Love, was a far cry from his leather-clad, Lizard King glory days when hits like Light My Fire topped the charts.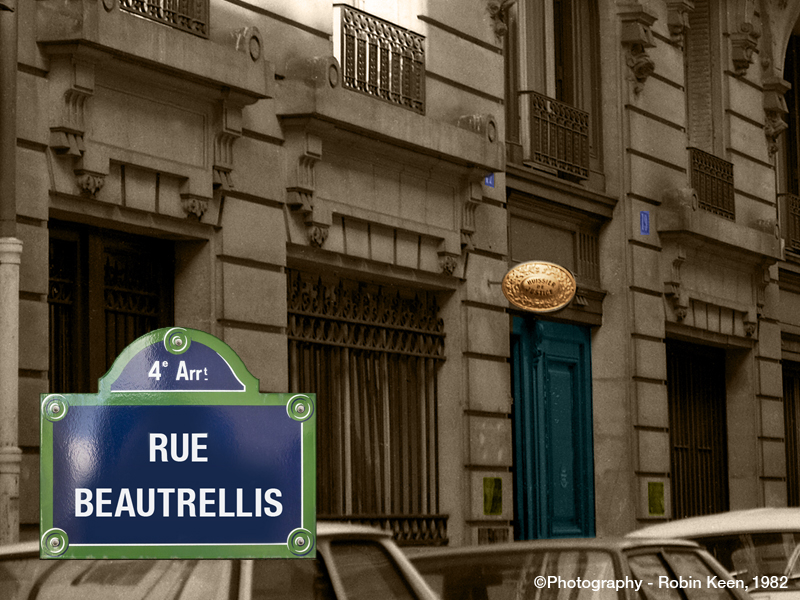 After Père Lachaise, the other most popular location on the Morrison Paris pilgrimage is without doubt the apartment where he lived in Le Marais. Number 17 Rue Beautrellis, a building with a grand facade that is nestled down a quiet sidestreet, plays a significant role in the drama that unfolded in the Summer of '71.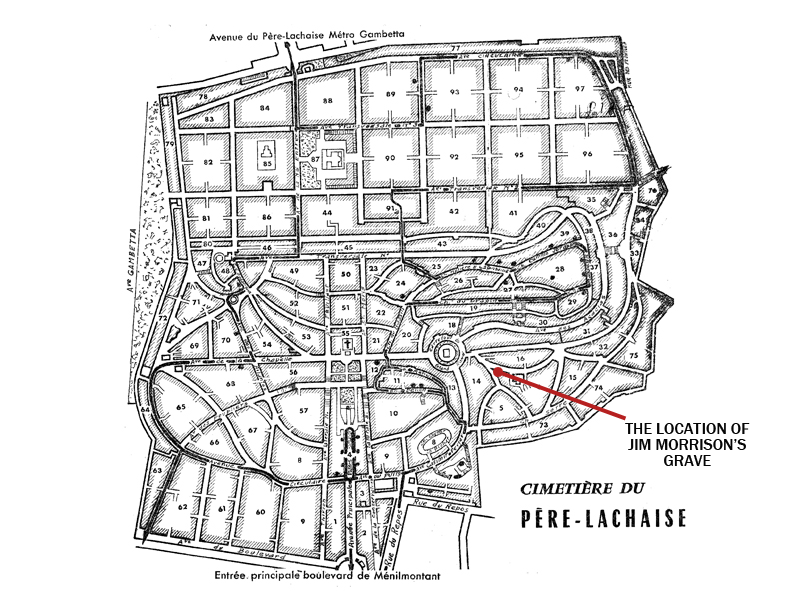 For those fans unfamiliar with Jim Morrison's final resting place in Père Lachaise Cemetery, their first visit can come as something of a shock. For Père Lachaise is unlike any other graveyard they are likely to have encountered. Its scale is comparable to that of a city.